BORDERS DIVIDE. CRYPTO UNITES.
Crypto Without Borders Foundation
---
Advocacy - Education - Trust
POWER FOR THE PEOPLE
Crypto Without Borders Foundation
---
The Crypto Without Borders Foundation (CWBF) is a registered 501(c)(3) nonprofit organization. CWBF provides citizens, community leaders, and government officials with educational and training programs for crypto and blockchain technologies through virtual and in-person classes, events, and outreach.
ACCELERATE ADOPTION
---
Fair and simple government regulatory frameworks are key to widespread crypto adoption. Crypto Without Borders Foundation (CWBF) experts advocate for informed and principled policymaking with community and government leaders with a focus on financial inclusivity, investor protection, and responsible innovation. Crypto's time as a new asset class is now.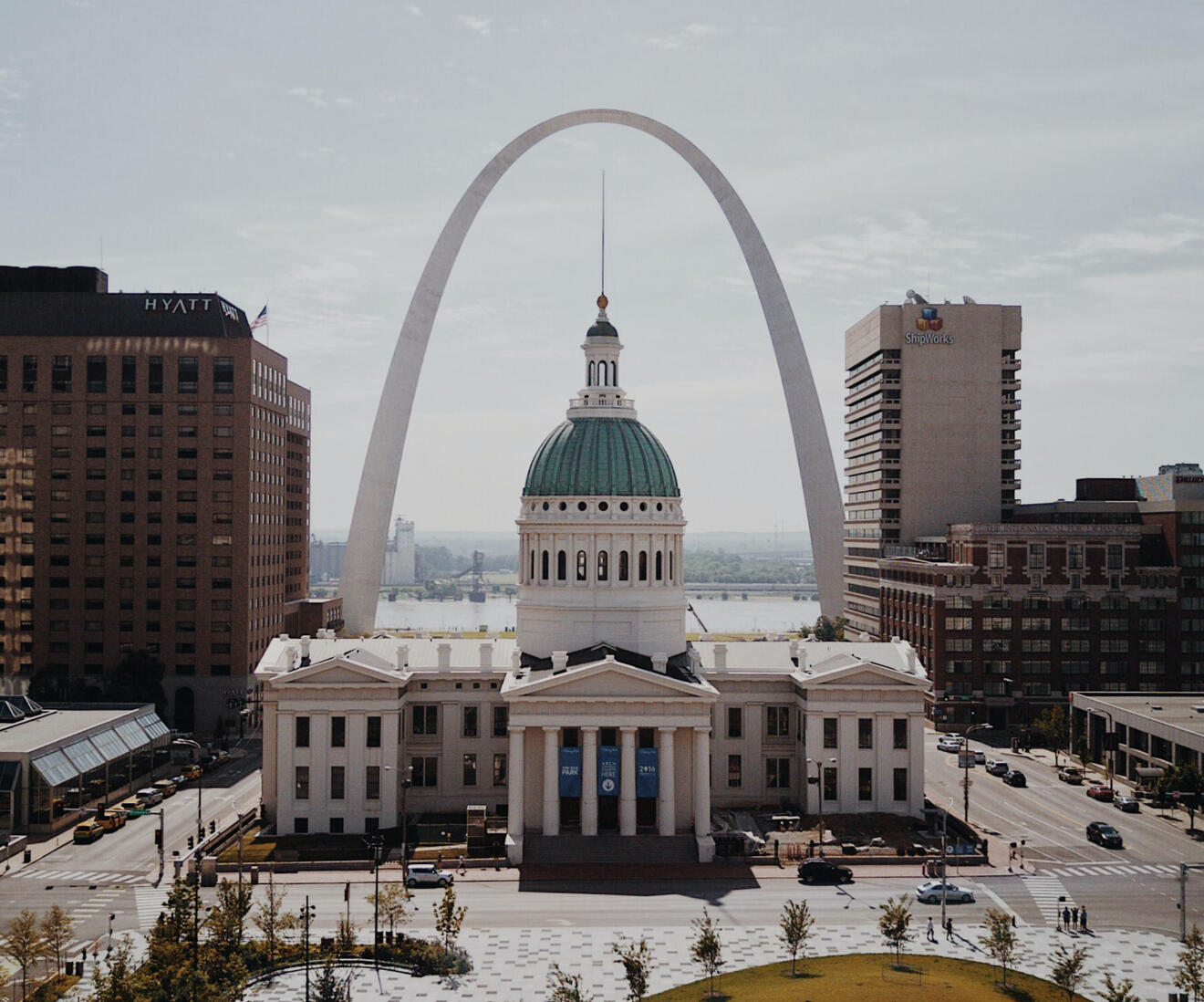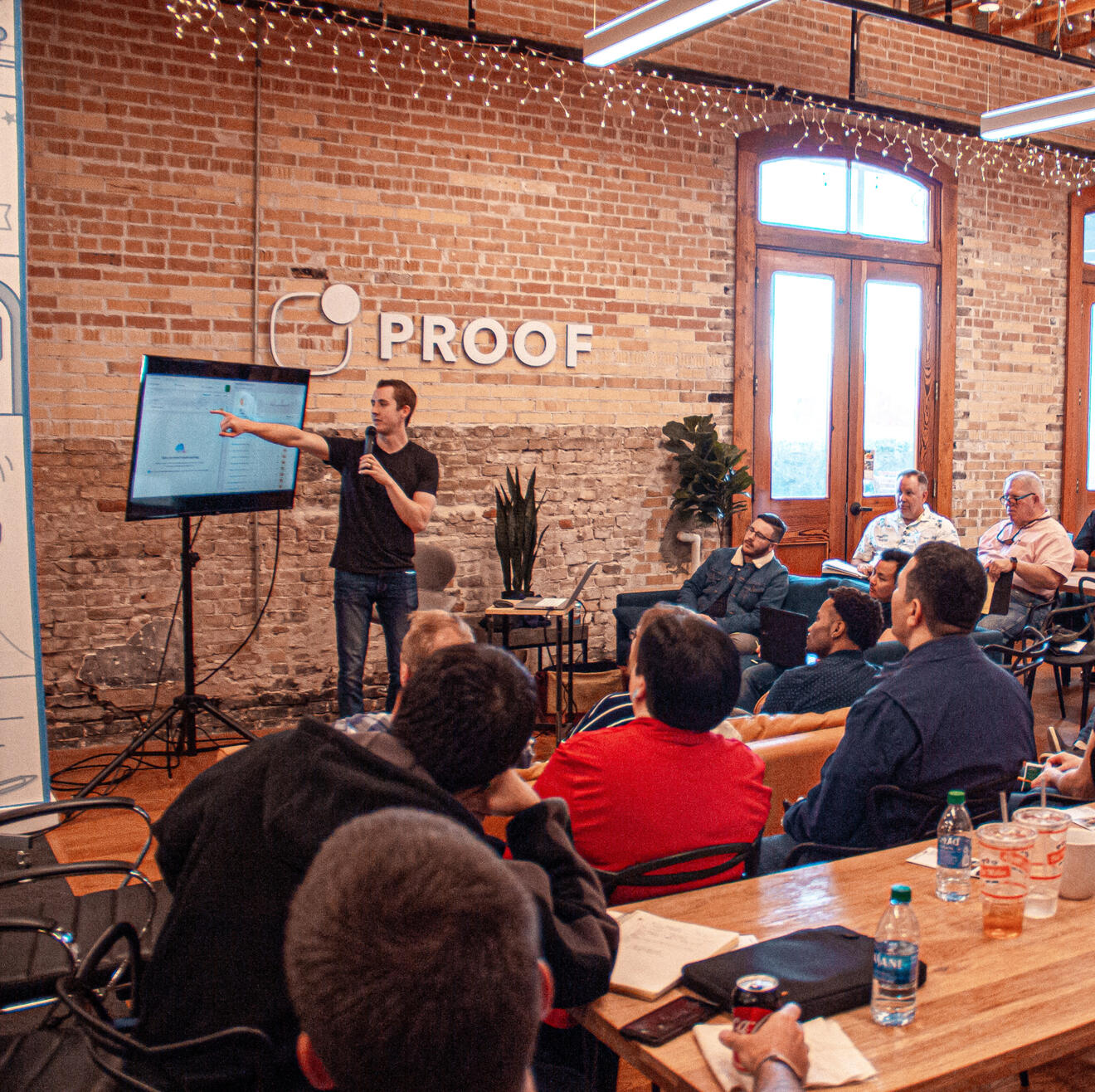 PREPARE FOR THE FUTURE
Education
---
Crypto is will be central to the global economy in the very near future. CWBF can teach you how to get started in crypto. We are experts in Decentralized Finance (DeFi), Non-Fungible Tokens (NFTs), Metaverse, gaming, and more. We will show you how to securely own and manage your crypto and safely navigate the blockchain.
RESTORE CONFIDENCE
---
The lack of crypto regulations has enabled bad actors to damage the reputation of the industry. CWBF experts are your neighbors and friends that live, work, and play side-by-side with you in our community. Let's build the future of crypto in a transparent, fair, and equitable way.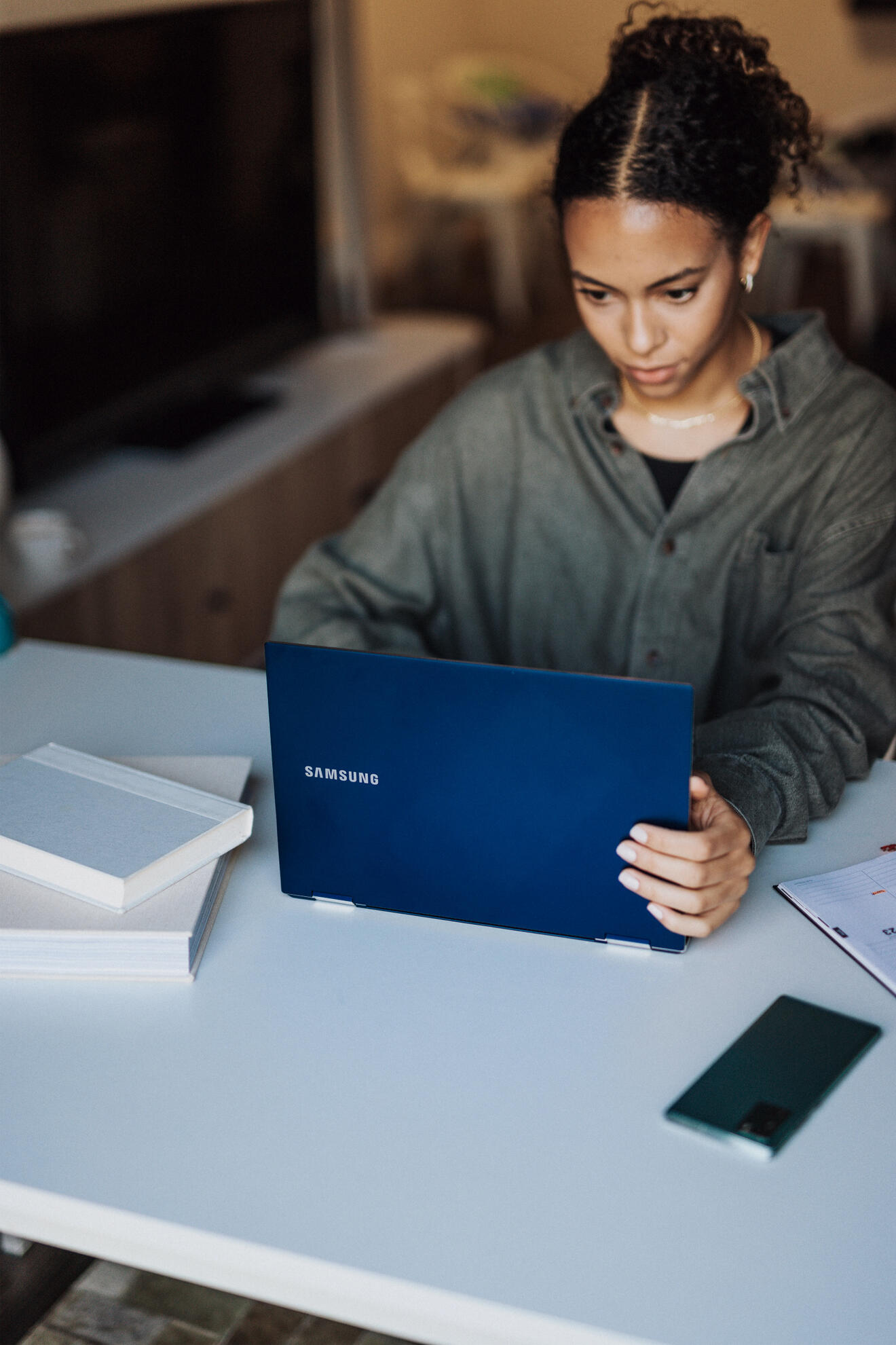 CRYPTO WITHOUT BORDERS FOUNDATION
Get notified
---
Sign up today for the latest updates on crypto policy, governance, education, and opportunities.
We value your humanity and do not share your information with third parties.
Advocacy
Meet the Regulators
---
The Crypto Industry in the United States is regulated by various authorities in the Executive, Legislative, and Judicial Branches of the Federal Government. Additionally, many aspects of the Crypto Industry are regulated at the State level.
| Executive | Legislative | Judicial |
| --- | --- | --- |
| EOP | Senate | Supreme Court |
| Treasury | House of Representatives | |
| SEC | | |
| CFTC | | |